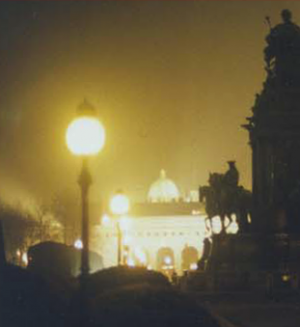 Term:
2012
Published:
Revised:
Household Politics paints a vivid and prickly portrait of gender relations in early modern England. It's just not true, Herzog argues, that contemporaries "naturalized" or "essentialized" patriarchal authority: they saw it as political and fought about it endlessly. Nor is it true that a gendered public/private distinction made the political subordination of women invisible: indeed understanding how women were public is crucial in understanding the terms of their domination. Against left and right alike, Herzog argues that conflict isn't an acid bath eating away at social order, but is what social order ordinarily consists in. To cash out that abstract view, he reconstructs practices of domestic service.
Available on: Deep Blue
About the Creators
Don Herzog
Don Herzog is the Edson R. Sunderland Professor of Law. His main teaching interests are political, moral, legal, and social theory; constitutional interpretation; torts; and the First Amendment. more...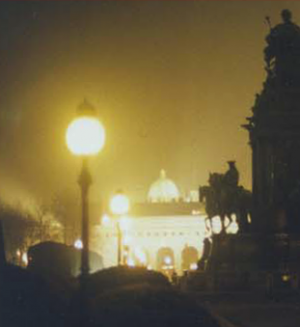 Term:
2012
Published:
Revised:
Jump to:
Miscellaneous

| Document Title | Creator | Downloads | License |
| --- | --- | --- | --- |
| U-M's Open Access Project Allows Greater Coverage for Books | UM News Service | | |
Texts

| Document Title | Creator | Downloads | License |
| --- | --- | --- | --- |
| Household Politics: Conflict in Early Modern England | Don Herzog | | |