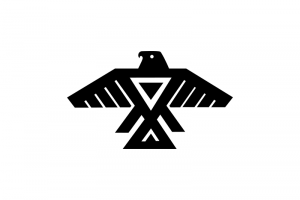 Term:
2011
Published:
Revised:
This resource contains links to the Anishinaabe Language and Literature collection in Deep Blue. You can learn more about the recordings by visiting the Ojibwe.net website. Additionally, this resource contains a student paper by Graham Hukill from the School of Information that details his collaborative effort with Open.Michigan and the Program in American Culture to digitally preserve and archive these recordings.
Instructor: Margaret Noori
About the Creators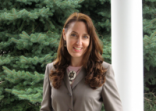 Margaret Noori
Margaret has a PhD in Literature and Linguistics and taught Ojibwe and Native Literature at the University of Michigan.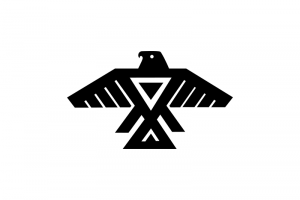 Term:
2011
Published:
Revised:
Jump to:
Miscellaneous

| Document Title | Creator | Downloads | License |
| --- | --- | --- | --- |
| | Margaret Noori | | |
| Anishinaabe Vocabulary and Phrases | Margaret Noori | | |
| | Margaret Noori | | |
| | Margaret Noori | | |
| Esibanens: A story about a little racoon causing mischief | Margaret Noori | | |
| Ezhichigen (Commands): Vocabulary and Phrases | Margaret Noori | | |
| | Margaret Noori | | |
| | Margaret Noori | | |
| | Margaret Noori | | |
| | Margaret Noori | | |
| | Margaret Noori | | |
| | Margaret Noori | | |
| | Margaret Noori | | |
Student Papers

| Document Title | Creator | Downloads | License |
| --- | --- | --- | --- |
| Publishing Anishinaabemowin Recordings | Graham Hukill | | |