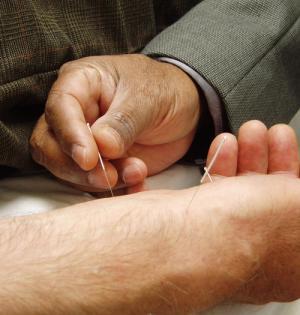 Term:
2013
Published:
Revised:
This module acts as a readily accessible learning tool for medical students and residents to learn about acupuncture.                    
Components of the module include:
History and Background of Traditional Chinese Medicine (TCM)
A brief synopsis of anatomy and physiology from within a TCM framework
Several biological theories of how acupuncture works
Review indications and supporting literature
The initial evaluation steps performed by an acupuncturist
What patients can expect from a treatment
Training requirements for physician and non-physician acupuncturists
Reimbursement for new patient and follow up visits
Learning Objectives
Knowledge:                               
To understand the history and background of acupuncture.
To review the typical patient experience undergoing acupuncture treatment.
To know common indications for acupuncture.
To understand training requirements for physician and non-physician acupuncturists.
Skills:
To demonstrate understanding of when to refer to an acupuncturist.
To be able to discuss with patients the process of acupuncture and what to expect from treatments.
Attitudes:
To express confidence in understanding the basic elements of acupuncture.
About the Creators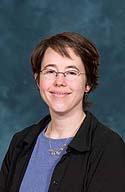 Amy Locke
Amy Locke is a Clinical Assistant Professor of Family Medicine at the University of Michigan Medical School. She currently serves as the Director of Integrative Medicine for the Department of Family Medicine, coordinates the Integrative Medicine curriculums for the U-M Medical School and Family Medicine residency, as well as directs the Integrative Medicine Fellowship offered by the Department of Family Medicine. more...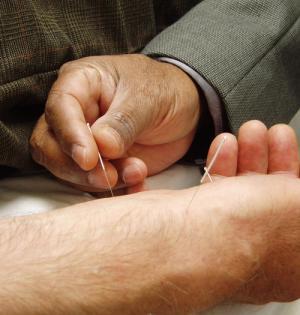 Term:
2013
Published:
Revised:
Jump to:
Texts

| Document Title | Creator | Downloads | License |
| --- | --- | --- | --- |
| | Amy Locke | | |
| | Amy Locke | | |
| | Amy Locke | | |
| | Amy Locke | | |
| | Amy Locke | | |
| | Amy Locke | | |
| | Amy Locke | | |
| | Amy Locke | | |
| | Amy Locke | | |
| | Amy Locke | | |
| | Amy Locke | | |