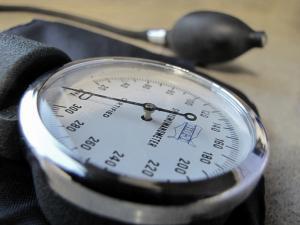 Term:
2013
Published:
Revised:
This unit provides you with information on how a specific mind-body therapy, meditation, may be used for treatment and/or prevention of hypertension. In this unit you will be presented with a case study of a patient to illuminate salient issues to consider when recommending this modailty for patient care.
Specifically, the purpose of this unit is to introduce you to:
Different forms of meditation
Use of this treatment modality as primary or adjunctive
Safety and efficacy issues
Treatment costs
Community accessibility to learn these practices 
After this unit, you will know how to:
Describe different techniques of meditation
Explain to patients how meditation may be helpful for prevention or treatment of hypertension
Access resources to assist patients to learn and practice meditation
About the Creators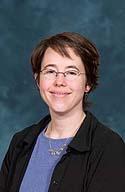 Amy Locke
Amy Locke is a Clinical Assistant Professor of Family Medicine at the University of Michigan Medical School. She currently serves as the Director of Integrative Medicine for the Department of Family Medicine, coordinates the Integrative Medicine curriculums for the U-M Medical School and Family Medicine residency, as well as directs the Integrative Medicine Fellowship offered by the Department of Family Medicine. 
more...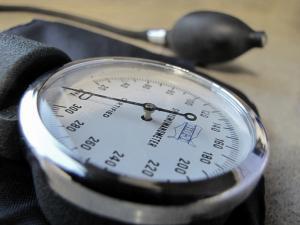 Term:
2013
Published:
Revised:
Jump to:
Texts

| Document Title | Creator | Downloads | License |
| --- | --- | --- | --- |
| | Amy Locke | | |
| Determining the Most Appropriate Recommendation | Amy Locke | | |
| | Amy Locke | | |
| | Amy Locke | | |
| Introduction to the Patient | Amy Locke | | |
| | Amy Locke | | |
| | Amy Locke | | |
| | Amy Locke | | |
| Treatment Planning With Jim | Amy Locke | | |