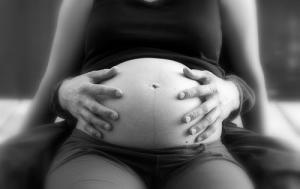 Term:
2013
Published:
Revised:
This web module is designed for family medicine residents as part of the Family Mother Baby (FMB) curriculum. It aims to provide an approach to prenatal care that draws on some evidence based interventions that are outside of the conventional approach.
Components of the module include:
A description of the integrative approach to prenatal care
Nutritional recommendations
Environmental considerations
Integrative modalities
Cases to illustrate the integrative approach to common pregnancy symptoms
Breastfeeding discussion
Take home messages
Links to further references
Learning Objectives
Knowledge:
To have knowledge of selected Integrative Medicine Modalities shown to have utility in pregnancy
Be aware of alternatives to medications for simple, nonmalignant pregnancy related symptoms
Know the benefits of breastfeeding as well as factors that predict the rate of breastfeeding among lactating women
Recognize the elements of maternal nutritional status important to prenatal care
Understand how to advise patients of potential environmental hazards during pregnancy
Skills:
Locate evidence-based information regarding the use of integrative approaches in prenatal care
Apply knowledge of integrative approaches to pregnancy to a clinical scenario
Attitudes:
Feel comfortable with the idea of keeping medical interventions to a minimum when caring for pregnant patients who are otherwise free of complications
About the Creators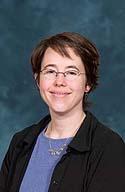 Amy Locke
Amy Locke is a Clinical Assistant Professor of Family Medicine at the University of Michigan Medical School. She currently serves as the Director of Integrative Medicine for the Department of Family Medicine, coordinates the Integrative Medicine curriculums for the U-M Medical School and Family Medicine residency, as well as directs the Integrative Medicine Fellowship offered by the Department of Family Medicine.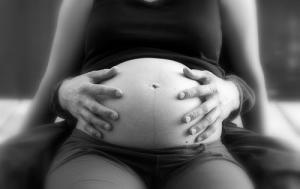 Term:
2013
Published:
Revised:
Jump to:
Texts

| Document Title | Creator | Downloads | License |
| --- | --- | --- | --- |
| Acknowledgements and Permissions | Amy Locke | | |
| | Amy Locke | | |
| Common Symptoms and Remedies | Amy Locke | | |
| Environmental Exposures to Consider | Amy Locke | | |
| | Amy Locke | | |
| | Amy Locke | | |
| | Amy Locke | | |
| | Amy Locke | | |
| | Amy Locke | | |
| | Amy Locke | | |