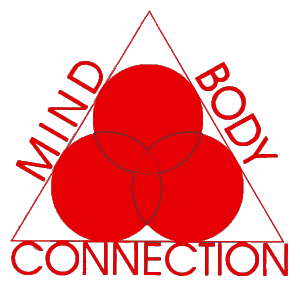 Term:
2013
Published:
Revised:
This module provides an overview of mind-body therapies. It is best to begin with this overview before moving onto the subsequent modules. In this module, you will learn the types of mind-body therapies used by the patients, common terms that refer to this field, the biopsychosocial pathways through which mind body therapies are theorized to work, the relationship between stress and disease, and ways you can communicate to your patients about mind-body therapies.
Learning Outcomes
After this unit, you will:
Understand how mind-body therapies can be useful for a patient's physical and mental health;
Be able to define various mind-body therapy practices;
Know ways to support your patients' in discussion of use of mind-body therapies;
Have access to key articles, books and internet resources for both you and your patients' learning. 
About the Creators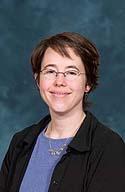 Amy Locke
Amy Locke is a Clinical Assistant Professor of Family Medicine at the University of Michigan Medical School. She currently serves as the Director of Integrative Medicine for the Department of Family Medicine, coordinates the Integrative Medicine curriculums for the U-M Medical School and Family Medicine residency, as well as directs the Integrative Medicine Fellowship offered by the Department of Family Medicine. 
more...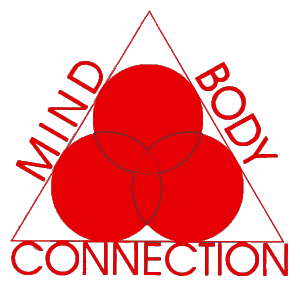 Term:
2013
Published:
Revised:
Jump to:
Texts

| Document Title | Creator | Downloads | License |
| --- | --- | --- | --- |
| | Amy Locke | | |
| | Amy Locke | | |
| Clinical Care Implications | Amy Locke | | |
| Effects of Stress: Chronic Health Conditions | Amy Locke | | |
| Effects of Stress: Warning Signals | Amy Locke | | |
| | Amy Locke | | |
| | Amy Locke | | |
| | Amy Locke | | |
| | Amy Locke | | |
| | Amy Locke | | |
| Science Behind Mind-Body Therapies | Amy Locke | | |
| | Amy Locke | | |
| What Are Mind-Body Therapies? | Amy Locke | | |