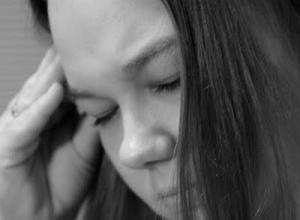 Term:
2013
Published:
Revised:
The purpose of this unit is to provide a basic introduction to integrative approaches used in the treatment of headaches.
Headaches are among the most common problems presenting to the primary care practitioner. The vast majority are of a benign etiology. Treatment should be chosen that is effective and of low side effect potential. Many integrative modalities address the initial causes of headaches and, at the same time, avoid the suppressive approach of traditional pharmaceutical allopathic treatments.
In this unit, you will learn about nutritional, dietary, lifestyle, mind/body, environmental, and hormonal approaches to treating headaches. Use of these non-pharmaceutical approaches can offer effective relief to patients while presenting relatively few side effects.
Learning Objectives
In this unit, residents will learn:
The basic characteristics of three types of headaches (migraines, tension headaches, and headaches with mixed symptomotology).
Dietary, environmental, lifestyle, and hormonal influences that can trigger the onset, duration, and intensity of headaches.
Recommended lifestyle modifications that can be used to reduce the frequency of headaches.
Nutritional approaches and supplements that can be helpful in the treatment of headaches.
Side effects linked to several commonly used nutritional approaches and supplements.
Herbal remedies commonly used to treat headaches.
The fundamental theory of homeopathic "similars."
Common substance dilutions used in homeopathy and the linkages between headache symptomotology and specific homeopathic remedies.
Manual therapies that have been shown effective in the treatment of headaches.
Learning Outcomes
After completing this unit, residents will be able to: 
Access evidence-based information regarding the use of integrative therapies in the treatment of headaches.
Apply knowledge of integrative headache treatments to a clinical scenario.
About the Creators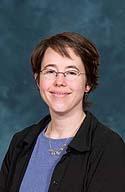 Amy Locke is a Clinical Assistant Professor of Family Medicine at the University of Michigan Medical School. She currently serves as the Director of Integrative Medicine for the Department of Family Medicine, coordinates the Integrative Medicine curriculums for the U-M Medical School and Family Medicine residency, as well as directs the Integrative Medicine Fellowship offered by the Department of Family Medicine.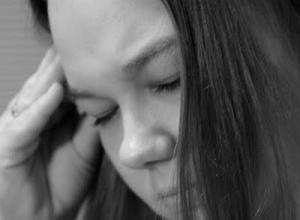 Term:
2013
Published:
Revised:
Jump to:
Texts

| Document Title | Creator | Downloads | License |
| --- | --- | --- | --- |
| | Amy Locke | | |
| | Amy Locke | | |
| | Amy Locke | | |
| | Amy Locke | | |
| | Amy Locke | | |
| | Amy Locke | | |
| | Amy Locke | | |
| | Amy Locke | | |