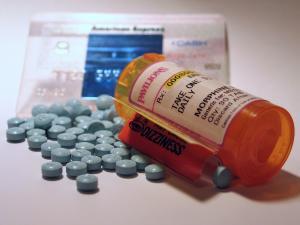 Term:
2014
Published:
Revised:
Pain management is a broad category of medicine that incorporates multiple disciplines, assessment tools, diagnostic strategies, therapeutic modalities, and treatment philosophies. This module will focus only on practical applications of one therapeutic tool, opioid medications. All opioids act primarily through the mu opioid receptor to inhibit the transmission of pain impulses to the central nervous system. There is no evidence that one opioid has greater activity or a more favorable side effect profile than any other; however, one opioid may be more suitable to an individual patient than others.
View the Palliative Care Pain Management with Opioids Module.
Learning Objectives
After completing this unit, the learner will be able to:
Calculate oral morphine equivalents of codeine, oxycodone, and hydromorphone
Prescribe an appropriate alternative route of drug administration
Calculate an appropriate starting dosage of morphine therapy for an opioid-naive patient
Calculate a continuous SC-infusion dosage of morphine and hydromorphone
Prescribe appropriate treatments for children, the frail elderly, and patients with addiction issues
Prescribe appropriate treatments for nausea and constipation associated with opioid use
About the Creators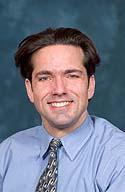 Phillip E. Rodgers
Dr. Rodgers completed his medical degree at the Medical College of Ohio and his residency training at U-M. He is committed to the full-spectrum of family medicine, including his special clinical interests of cardiovascular disease, palliative medicine, disease prevention and outpatient procedures. Dr. Rodgers became the first faculty member of any U-M department to be named fellow in the American Academy of Hospice and Palliative Medicine. He received the Dean's Award for Community Service, and was the recipient of the Medical School Community Service Award. He is the first Department of Family Medicine faculty member to receive the award, which began in 2001. more...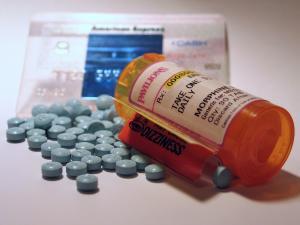 Term:
2014
Published:
Revised:
Jump to:
Texts

| Document Title | Creator | Downloads | License |
| --- | --- | --- | --- |
| | Phillip E. Rodgers | | |
| | Phillip E. Rodgers | | |
| Drugs and Routes to Avoid | Phillip E. Rodgers | | |
| Effective Starting Dosages | Phillip E. Rodgers | | |
| Misconceptions About Opioids | Phillip E. Rodgers | | |
| | Phillip E. Rodgers | | |
| | Phillip E. Rodgers | | |
| | Phillip E. Rodgers | | |
| | Phillip E. Rodgers | | |
| | Phillip E. Rodgers | | |
| Treatment of Breakthrough Pain | Phillip E. Rodgers | | |
| | Phillip E. Rodgers | | |