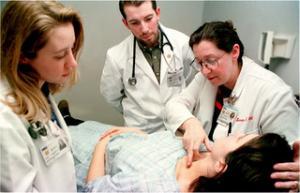 Term:
2012
Published:
Revised:
This day-long workshop is designed to teach medical educators the basic principles of learning theory and instructional and pedagogical design. The aim is to encourage classroom learning that is effective and collaborative.
Author: Chris Chapman
Structure: Day-long faculty development workshop
About the Creators
Chris Chapman
Chris Chapman is the Media Services Manager for the MultiMedia Development unit within the University of Michigan Medical School. He is currently pursuing a Masters in Education at Eastern Michigan University.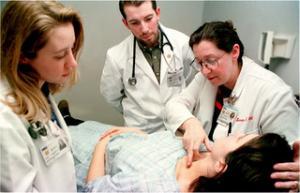 Term:
2012
Published:
Revised:
Jump to:
Miscellaneous

| Document Title | Creator | Downloads | License |
| --- | --- | --- | --- |
| Course/Resource Archive in Institutional Repository (October 2012) | Chris Chapman | | |
| Empowering the Medical School Educator to Teach More Effectively | Chris Chapman | | |