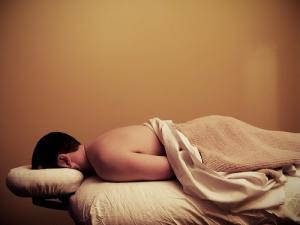 Term:
2013
Published:
Revised:
This module covers the basic details you will need to know to adequately inform patients about massage therapy.
Massage is in the top ten of most commonly used CAM therapies in the United States, according to the National Center for Complementary and Alternative Medicine (2007 survey). Because of its prevalence and potential benefit for musculoskeletal concerns among others, it is important for health care professionals to be able to counsel patients about massage and discuss appropriate use.  
Learning Objectives
Learners will be able to describe to a patient the basics of a massage therapy session, what benefits they might receive, and how to find a trained therapist.
Learners will be able to identify conditions that might benefit from massage therapy.
Learners will feel comfortable communicating with a massage therapist to relay health information and optimize patient care. 
Learners will understand the contraindications for massage therapy.
About the Creators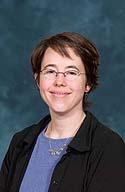 Amy Locke
Amy Locke is a Clinical Assistant Professor of Family Medicine at the University of Michigan Medical School. She currently serves as the Director of Integrative Medicine for the Department of Family Medicine, coordinates the Integrative Medicine curriculums for the U-M Medical School and Family Medicine residency, as well as directs the Integrative Medicine Fellowship offered by the Department of Family Medicine. 
more...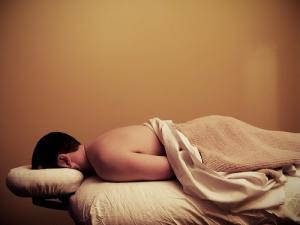 Term:
2013
Published:
Revised:
Jump to:
Texts

| Document Title | Creator | Downloads | License |
| --- | --- | --- | --- |
| Acknowledgements and Permissions | Amy Locke | | |
| | Amy Locke | | |
| | Amy Locke | | |
| | Amy Locke | | |
| Contraindications and Safety | Amy Locke | | |
| | Amy Locke | | |
| | Amy Locke | | |
| Insurance and Cost Issues | Amy Locke | | |
| | Amy Locke | | |
| | Amy Locke | | |
| | Amy Locke | | |