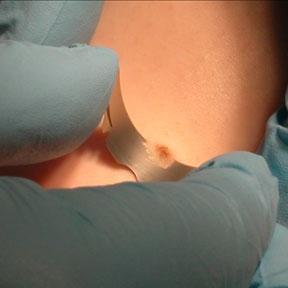 Term:
2014
Published:
Revised:
The purpose of this unit is to have a web-based, readily-accessible learning tool for medical students and residents to learn and improve their performance of the skin surgery techniques of shave excision, punch biopsy, and elliptical excision.
Medical students will find this information useful during clerkships in which they participate in skin surgery procedures. Residents will find it helpful during outpatient procedure rotations or during routine clinical visits by patients needing skin surgery (FPO2).
 
Components of the unit include:
The indications for skin surgery and how to choose between the three techniques of shave excision, punch biopsy, and elliptical excision.
How to prepare the patient for the skin surgery procedure.
Detailed illustrated instructions on shave excision, punch biopsy, and elliptical excision.
How to provide the appropriate patient after-care following the skin surgery procedure.
How to document and bill for the skin procedure.
Links to useful resources and references.
Learning Objectives
Knowledge
To know the indications for biopsy and excision of skin lesions
To select the appropriate surgical technique for a given skin lesion
To know how to prepare a patient for skin surgery, including how to obtain informed consent, perform skin prep, and administer local anesthesia
To know the appropriate techniques for shave excision, punch biopsy and elliptical excision
To know the aftercare for the patient following the skin procedure including discharge instructions and suture removal timing
To understand the appropriate billing and documentation of the skin surgery
Skills
To apply skin surgery knowledge to a clinical scenario
About the Creators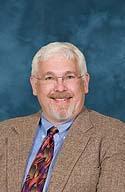 Randall T. Forsch
Dr. Forsch is a board certified family medicine physician. He completed his medical training at Wayne State University School of Medicine in 1987 and his U-M Family Medicine residency in 1990. He has been an assistant professor with the U-M Department of Family Medicine since 1995 and is the Chief Medical Officer at Chelsea Community Hospital. 
more...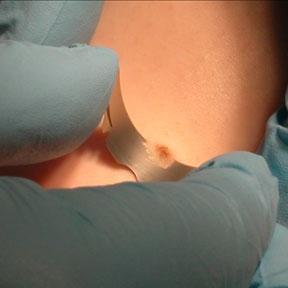 Term:
2014
Published:
Revised:
Jump to:
Texts

| Document Title | Creator | Downloads | License |
| --- | --- | --- | --- |
| Choosing the Right Technique | Randall T. Forsch | | |
| | Randall T. Forsch | | |
| Indications for Skin Surgery | Randall T. Forsch | | |
| | Randall T. Forsch | | |
| | Randall T. Forsch | | |
| | Randall T. Forsch | | |
| | Randall T. Forsch | | |
| | Randall T. Forsch | | |
| | Randall T. Forsch | | |