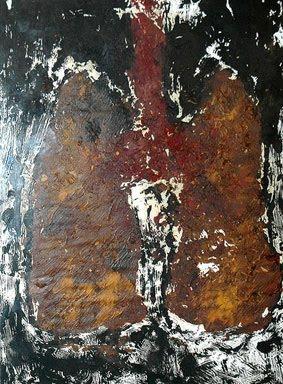 Term:
2014
Published:
Revised:
Astmul este o tulburare comună tratată în toate unităţiile de ăngrijire primară. Există un număr de terapii integrative ce pot sprijini medicaţia convenţională pentru a ajuta la îmbunătăţirea calităţii vieţii pentru cei ce suferă de astm. Acest modul va examina cele mai comune strategii ale terapiei integrative pentru astm.
Learning Objectives
Cunoştinţe
Cursanţii vor:
Înţelege factorii principali de risc pentru astm şi prelevanţa sa în asistenţa medicală primară.
Cunoaşte fiziopatologiei ce stă la baza astmului.
Înţelege tratamentele integrative comune, aplicate în îngrijirea astmului.
Deveni familiarizaţi cu literatura de susținere a tratamentelor integrative pentru astm.
Vor fi capabili să sintetizeze o abordare comprehensivă a tratamentului pentru astm, ce include terapii integrative.
Deprinderi:
Cursanţii vor fi capabili să aplice cunoştiinţele despre tratamentele integrative ale astmului, în cadrul asistenţei medicale primare.
Atitudini:
Cursanţii vor dovedi respect pentru rolul tratamentelor integrative, pe care îl au în abordarea globală a îngrijirii astmului.
About the Creators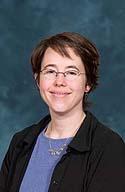 Amy Locke
Amy Locke is a Clinical Assistant Professor of Family Medicine at the University of Michigan Medical School. She currently serves as the Director of Integrative Medicine for the Department of Family Medicine, coordinates the Integrative Medicine curriculums for the U-M Medical School and Family Medicine residency, as well as directs the Integrative Medicine Fellowship offered by the Department of Family Medicine.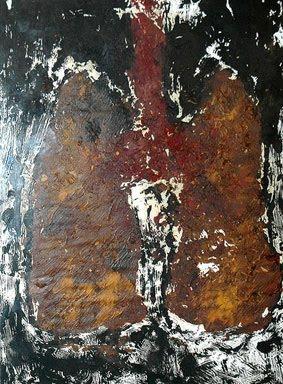 Term:
2014
Published:
Revised:
Jump to:
Texts

| Document Title | Creator | Downloads | License |
| --- | --- | --- | --- |
| Abordare Nouă în Fiziopatologie | Amy Locke | | |
| Caracteristicile Generale ale Astmului | Amy Locke | | |
| Consideraţii despre Asistenţa Primară | Amy Locke | | |
| | Amy Locke | | |
| | Amy Locke | | |
| | Amy Locke | | |
| Strategii de Tratament Integrativ | Amy Locke | | |