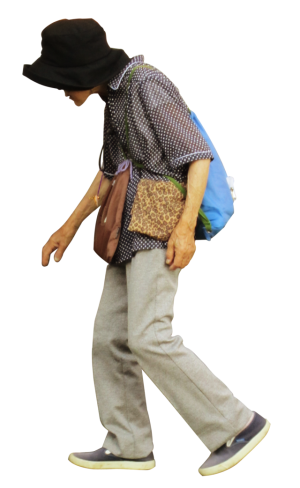 Term:
2014
Published:
Revised:
The purpose of this module is to review information needed to manage osteoporosis in the primary care setting. Completing this module should give the learner adequate information to make informed decisions regarding screening, management and prevention of osteoporosis. After this initial exposure, any section of the module can be used to answer clinical questions, as they arise.
Learning Objectives
Knowledge
Learners will:
Understand the basic causes and predictors of osteoporosis, risk factors for osteoporosis, and be able to make an informed diagnoses of osteoporosis.
Know what patient characteristics should be taken into account in determining when to order DEXA Scans.
Be able to use the FRAX calculator to determine who to treat and who to screen for osteoporosis.
Understand the secondary causes of osteoporosis, and know when and how to work-up their patients to determine the appropriate diagnoses.
Understand that the primary goal of diagnosis and treatment of osteoporosis is to reduce the risk of osteoporotic fractures.
Be aware of appropriate methods of preventing or reducing patient risk of osteoporotic fractures.
Be familiar with a range of pharmacologic therapies commonly used in the treatment of osteoporosis.
Skills
Learners will:
Be able to apply knowledge of osteoporosis risk reduction and treatment to a clinical scenario.
Attitudes
Learners will:
Demonstrate respect for the role physical therapists can play in the reduction of osteoporotic fractures.
About the Creators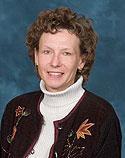 Karen L. Musolf
Dr. Musolf is a 1985 honors graduate of the University of Wisconsin Medical School. She completed her family practice residency training at Duke University in Durham. She is board certified in family practice. Prior to joining U-M, Dr. Musolf practiced in Massachusetts. She enjoys spending time with her physician husband and two children. Dr. Musolf provides care at the Chelsea Health Center, Chelsea Retirement Community and Chelsea Community Hospital. more...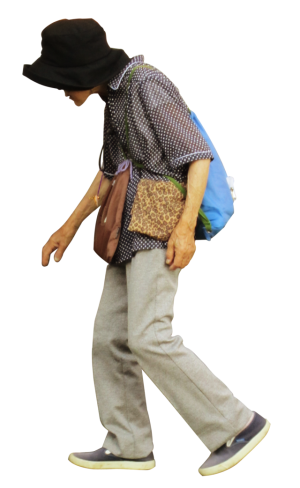 Term:
2014
Published:
Revised:
Jump to:
Texts

| Document Title | Creator | Downloads | License |
| --- | --- | --- | --- |
| Bone Mineral Density Measurement | Karen L. Musolf | | |
| Bone Physiology and Primary Prevention | Karen L. Musolf | | |
| | Karen L. Musolf | | |
| Exercise and Fall Prevention | Karen L. Musolf | | |
| | Karen L. Musolf | | |
| | Karen L. Musolf | | |
| | Karen L. Musolf | | |
| | Karen L. Musolf | | |
| | Karen L. Musolf | | |
| | Karen L. Musolf | | |
| | Karen L. Musolf | | |
| Work-Up of Secondary Causes | Karen L. Musolf | | |