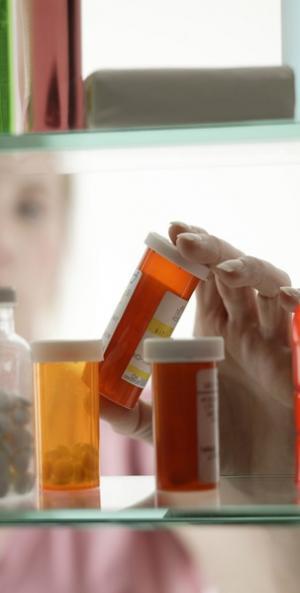 Term:
2014
Published:
Revised:
Knowledge about pain and suffering at the end of life has increased exponentially over the past few decades. Nonetheless, many patients continue to experience severe, debilitating pain at the end of their life.
The concept of "pain" needs to extend beyond the usual concept of pain, which is a purely sensory experience. The true totality of pain experienced by the dying patient typically includes multiple physical pains in addition to emotional, social, and spiritual pain. Addressing this "total pain" requires an integrated biopsychosocial module that is taught in many aspect of family medicine training.
While it is important to acknowledge the broad scope of pain relief, this module will focus specifically on accurately diagnosing the causes of a patient's pain by exploring the different types of pain. In addition to possessing skill in taking a thorough history and performing appropriate physical exam skills, it is important to understand the type of pain experienced and its underlying cause.
After reviewing different types of pain, this module will discuss non-opioid pharmaceuticals as well as briefly addressing non-pharmacological pain relief.
View the Palliative Care Pain Management with Non-Opioids Module.
Learning Objectives
Upon completion of this module, learners will be able to:
Assess for the presence of cancer-related and non-cancer-related pain
Differentiate among bone, neuropathic, and visceral pain
Prescribe appropriate adjuvant drugs to treat bone, neuropathic, and visceral pain
About the Creators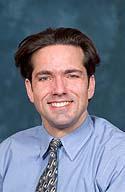 Phillip E. Rodgers
Dr. Rodgers completed his medical degree at the Medical College of Ohio and his residency training at U-M. He is committed to the full-spectrum of family medicine, including his special clinical interests of cardiovascular disease, palliative medicine, disease prevention and outpatient procedures. Dr. Rodgers became the first faculty member of any U-M department to be named fellow in the American Academy of Hospice and Palliative Medicine. He received the Dean's Award for Community Service, and was the recipient of the Medical School Community Service Award. He is the first Department of Family Medicine faculty member to receive the award, which began in 2001. more...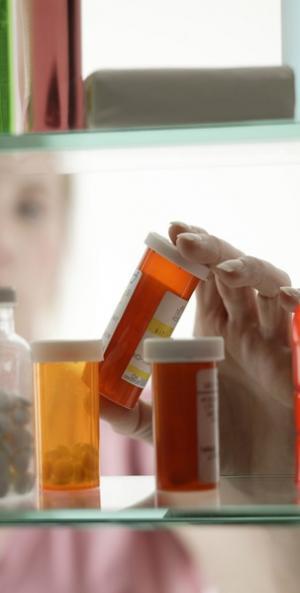 Term:
2014
Published:
Revised:
Jump to:
Texts

| Document Title | Creator | Downloads | License |
| --- | --- | --- | --- |
| Basic Principles of Pain Assessment | Phillip E. Rodgers | | |
| | Phillip E. Rodgers | | |
| | Phillip E. Rodgers | | |
| | Phillip E. Rodgers | | |
| | Phillip E. Rodgers | | |
| | Phillip E. Rodgers | | |
| Non-Pharmacologic Methods | Phillip E. Rodgers | | |
| Non-Physical Causes of Pain | Phillip E. Rodgers | | |
| | Phillip E. Rodgers | | |
| Physical Pain Related to Terminal Illness | Phillip E. Rodgers | | |
| Raised Intracranial Pressure | Phillip E. Rodgers | | |
| | Phillip E. Rodgers | | |
| | Phillip E. Rodgers | | |
| | Phillip E. Rodgers | | |