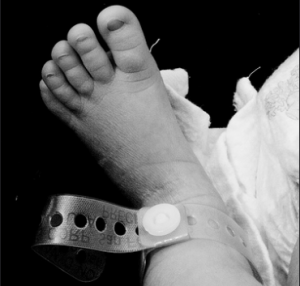 Term:
2014
Published:
Revised:
Welcome to the Neonatal Circumcision Part II education module. The purpose of this unit is for residents to learn the performance of neonatal circumcision with penile nerve block. FMB residents are expected to review this unit in preparation prior to actually performing one during their FMB rotation and to periodically review it during the rotation for reinforcement of correct technique and avoidance of common potential mistakes.
Neonatal Circumcision Part II module.
More senior residents may want to refresh their knowledge and skill in neonatal circumcision or penile nerve block analgesia, especially after a long hiatus of not performing one. You may wish to refer to the Neonatal Circumcision I unit.
About the Creators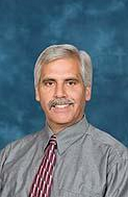 Ricardo R. Bartelme
Dr. Bartelme is a graduate of the U-M Medical School and completed his family medicine residency at the University of California-San Diego, where he also served as chief resident. He has a special interest in alternative natural medicine and family-centered obstetrics. He speaks English and Spanish. more...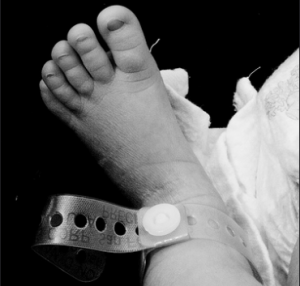 Term:
2014
Published:
Revised:
Jump to:
Texts

| Document Title | Creator | Downloads | License |
| --- | --- | --- | --- |
| Common Pitfalls and Problems | Ricardo R. Bartelme | | |
| Permissions and Acknowledgments | Ricardo R. Bartelme | | |
| | Ricardo R. Bartelme | | |
| | Ricardo R. Bartelme | | |
| | Ricardo R. Bartelme | | |
| | Ricardo R. Bartelme | | |
| | Ricardo R. Bartelme | | |