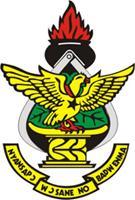 Term:
2011
Published:
Revised:
This experiment demonstrates the effect of muscarinic agonists and its parasympathetic effects such as lacrimation (shedding of red tears), salivation, defaecation, urination pilo-erection, rhinorrhea, sweating and labored breathing.
This module has been internally reviewed by a cross-disciplinary committee within KNUST prior to releasing as an Open Educational Resource.
Author: George Koffour
Multimedia Support: Samuel Owusu Agyeman-Duah, Benjamin Prempeh, Anne Acquaah
Institution: Kwame Nkrumah University of Science and Technology
Learning Objectives
To observe muscarinic hyper-activity with the use of some muscarinic agonists.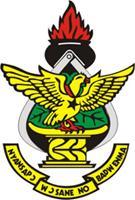 Term:
2011
Published:
Revised:
Jump to:
Labs

| Document Title | Creator | Downloads | License |
| --- | --- | --- | --- |
| Autonomic Effect After Muscarinic Hyper-Activity | Kwame Nkrumah University of Science and Technology | | |