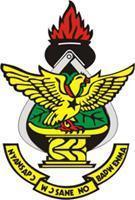 Term:
2012
Published:
Revised:
This video lesson demonstrates the laboratory procedure in Biuret's test. At the end of the lesson, students should be able to describe the test and its positive results, understand the basic principle and write a balanced equation for the test.
Primary Author: Dr. George Koffuor
Student Volunteer: Stephen Fletchyann
Multimedia Support: Benjamin Prempeh, John Kofi Dogbey, Ella Kasanga
Learning Objectives
Write a balanced equation for Biuret's Test
Understand the principle behind Biuret's Test.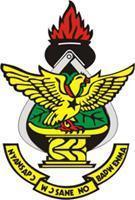 Term:
2012
Published:
Revised:
Jump to:
Demos

| Document Title | Creator | Downloads | License |
| --- | --- | --- | --- |
| Biuret's Test - Qualitative Test in Proteins | George Koffuor | | |