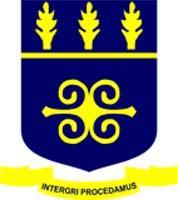 Term:
2009
Published:
Revised:
An episiotomy is a surgical incision through the perineum made to enlarge the vagina and assist childbirth. The incision can be midline or at an angle from the posterior end of the vulva, is performed under local anaesthetic (pudendal anesthesia) and is sutured closed after delivery. It is one of the most common medical procedures performed on women, and although its routine use in childbirth has steadily declined in recent decades.
Authors: Richard Adanu, Cary Engleberg
Institutions: University of Ghana, University of Michigan
Viewer discretion is advised: The educational material contained herein may contain medical images that non-professional viewers may find disturbing.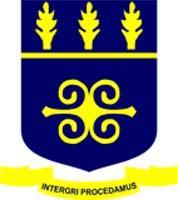 Term:
2009
Published:
Revised:
Jump to:
Demos

Document Title
Creator
Downloads
License

Animation of the closure procedure

Richard Adanu

Cary Engleberg

Delivery and examination of the placenta

Richard Adanu

Cary Engleberg

Episiotomy and delivery of the baby

Richard Adanu

Cary Engleberg

Infiltration anaesthesia at the time of crowning

Richard Adanu

Cary Engleberg

Richard Adanu

Cary Engleberg

Introduction to episiotomy

Richard Adanu

Cary Engleberg

Introduction to episiotomy learning module

Richard Adanu

Cary Engleberg

Placement of a swab and infiltration of local anaesthetic for the repair

Richard Adanu

Cary Engleberg

Suturing of the muscle layer

Richard Adanu

Cary Engleberg

Richard Adanu

Cary Engleberg

Suturing of the vaginal mucosa

Richard Adanu

Cary Engleberg
Miscellaneous

Document Title
Creator
Downloads
License

Episiotomy & Repair procedure - YouTube Playlist

Richard Adanu

Cary Engleberg

Episiotomy & Repair: Animation of the closure procedure

Richard Adanu

Cary Engleberg

Episiotomy & Repair: Complete Learning Module

Richard Adanu

Cary Engleberg

Episiotomy & Repair: Introduction to the learning module - screencast

Richard Adanu

Cary Engleberg

Episiotomy & Repair: Introduction to the procedure - screencast

Richard Adanu

Cary Engleberg