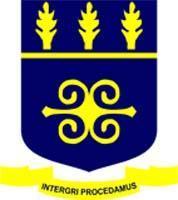 Term:
2012
Published:
Revised:
This multimedia-based module is part of a series designed for students to assist in preparation for clinical examinations in dentistry. This module explores basic guidelines in dentistry for making primary impression for an edentulous patient.
 
This module has been internally reviewed by a cross-disciplinary committee within University of Ghana prior to releasing as an Open Educational Resource.
 
Authors: Prof. E. A. Nyarko, Dr. Sandra Hewlett, Dr. Merley Newman-Nartey, Prof. Josephine Sackeyfio, Prof. Grace Parkins, Prof. Richard M. K. Adanu, Mr. Chris Andrew Yebuah.
 
Institution: University of Ghana
Learning Objectives
After completion of this tutorial, you should be able to:
 
Select an appropriate type and size of tray for the patient.
Select the most ideal impression material for the edentulous patient for both primary and secondary impressions.
Identify the limits of the denture bearing area.
To make both primary and secondary impressions for an edentulous patient.
To be able to evaluate or assess an impression on completion.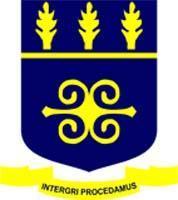 Term:
2012
Published:
Revised:
Jump to:
Miscellaneous

| Document Title | Creator | Downloads | License |
| --- | --- | --- | --- |
| Primary Impression for an Edentulous Patient | University of Ghana | | |