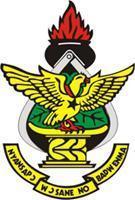 Term:
2012
Published:
Revised:
Picture slides provide vivid visual impressions to aid clinical students in making diagnosis. They are very important complimentary teaching materials. This clinical materials were captured during clinical sessions on ward rounds and specialist consultations. The case scenarios developed around the picture slides are intended to achieve the following objectives.
Primary Author: Dr. Joslin Dogbe
Content Contributors: Dr. Vivian Paintsil, Dr. Charles Hammond
Multimedia Support: Benjamin Prempeh, Samuel Owusu Agyeman-Duah, Moro Ismailah
Institution: Kwame Nkrumah University of Science and Technology
Learning Objectives
To improve the power of inspection as a key component of physical examination of a patient using picture slides.
To use an obvious physical sign to predict the possible coexistence of less obvious ones.
To generate a list of differential diagnosis from an obvious physical sign.
To acquire knowledge on specific clinical conditions.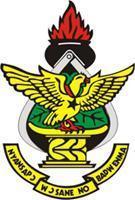 Term:
2012
Published:
Revised:
Jump to:
Demos

| Document Title | Creator | Downloads | License |
| --- | --- | --- | --- |
| Jaw Swellings - Case Scenarios In Pediatric Practices | Joslin Dogbe | | |