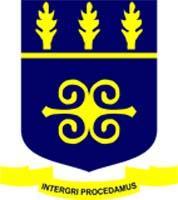 Term:
2011
Published:
Revised:
This multimedia-based module is part of a series designed for medical students to assist in preparation for clinical examinations in paediatrics. This module explores the examination of the musculoskeletal system in children.
This module has been internally reviewed by a cross-disciplinary committee within University of Ghana prior to releasing as an Open Educational Resource.
Authors: Prof. J. Welbeck, Prof. J. O. Oliver-Comey, Prof. B. Goka, Prof. O. Rodrigues, Dr. E. Badoe, Dr. C. Enweronu-Laryea, Dr. C. Oduro-Boatey, Dr. L. Renner, Prof. Richard M. K. Adanu, Chris Andrew Yebuah
Institution: University of Ghana
Learning Objectives
   1. Demonstrate in detail the key systemic clinical examination procedures.
   2. Assess your own competence at performing the paediatric clinical examination.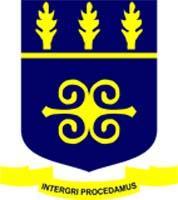 Term:
2011
Published:
Revised:
Jump to:
Miscellaneous

Document Title
Creator
Downloads
License

Examination of the Musculoskeletal System

University of Ghana

Examination of the Musculoskeletal System - Link to YouTube Video on OER Africa Channel

J. Welbeck

J. O. Oliver-Comey