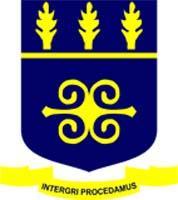 Term:
2011
Published:
Revised:
This multimedia-based module is part of a series designed for medical students to assist in preparation for clinical examinations in gynaecology. This module explores how to examine the abdomen.
This module has been internally reviewed by a cross-disciplinary committee within University of Ghana prior to releasing as an Open Educational Resource.
Authors: Dr R A Kwame-Aryee, Mrs Dorothy Adelina Daisy Mensah, Madam Hammond, Prof Richard M. K. Adanu, Chris Andrew Yebuah
Institution: University of Ghana
Learning Objectives
1. Demonstrate the steps used during the abdominal examination of a gynaecology-related abdominal mass.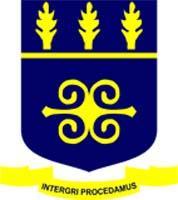 Term:
2011
Published:
Revised:
Jump to:
Miscellaneous

| Document Title | Creator | Downloads | License |
| --- | --- | --- | --- |
| Examination of the Abdomen - Complete Learning Module | University of Ghana | | |
| Examination of the Abdomen - Video Download from Internet Archive | University of Ghana | | |