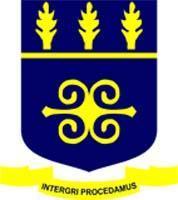 Term:
2012
Published:
Revised:
This multimedia-based module is part of a series designed for students to assist in preparation for clinical examinations in dentistry. This module explores basic guidelines for examining a dental patient.
 
This module has been internally reviewed by a cross-disciplinary committee within University of Ghana prior to releasing as an Open Educational Resource.
 
Authors: Prof. E. A. Nyarko, Dr. Sandra Hewlett, Dr. Merley Newman-Nartey, Prof. Josephine Sackeyfio, Prof. Grace Parkins, Prof. Richard M. K. Adanu, Mr. Chris Andrew Yebuah.
 
Institution: University of Ghana
Learning Objectives
After completion of this tutorial, you should be able to:
 
Identify all the extraoral and intraoral structures of interest.
Identify the steps to be carried out in the examination of the dental patient.
Perform a complete dental examination.
Have a list of different diagnosis for your patient.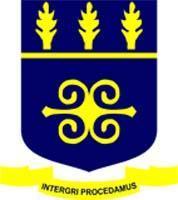 Term:
2012
Published:
Revised:
Jump to:
Miscellaneous

| Document Title | Creator | Downloads | License |
| --- | --- | --- | --- |
| Examination of the Dental Patient | University of Ghana | | |