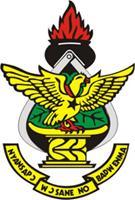 Term:
2010
Published:
Revised:
The Harvard Kymograph with stimulator is a piece of equipment that enables the recording of contractions of muscles from isolated issue preparations. In order to obtain the best results, suitable adjustment for the preparations should be made. This video demonstrates all possible adjustments that can be made for the best results. The apparatus also enables the worker to treat an isolated tissue preparation with drugs and to record some form of biological activity.
This module has been internally reviewed by a cross-disciplinary committee within KNUST prior to releasing as an Open Educational Resource.
Authors: George Koffour, Samuel Owusu Agyeman-Duah, Benjamin Prempeh, Ella Kasanga
Institution: Kwame Nkrumah University of Science and Technology
Learning Objectives
Student should be able to set up the equipment and make adjustments suitable for isolated tissue preparations.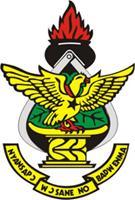 Term:
2010
Published:
Revised:
Jump to:
Labs

| Document Title | Creator | Downloads | License |
| --- | --- | --- | --- |
| Setting Up the Harvard Kymograph | Kwame Nkrumah University of Science and Technology | | |