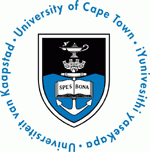 Term:
2011
Published:
Revised:
"The greatest hurdle is the mental barrier". This trilogy of lectures was originally presented to the University of Cape Town's Rugby Team in 2008. The lectures centre around Prof Noakes' teachings of self belief and team unity as role players in athletic performance.
In the first lecture Prof Noakes speaks of the role of self belief in athletic performance – 'what you really believe will happen is exactly what will happen'. He uses his experiences as a member of the medical team to the World Cup winning springboks in 2007 to comment on how the UCT rugby team can use their brains to win. In the second and third lecture he speaks about identifying team weaknesses and strengths and how the team has to aspire to stronger bodies but even stronger minds.
In addition, he speaks of conquering the impossible through self-belief – here he uses the example of Lewis Pugh and Mike Horn. He also speaks about the power of a team and the power of team unity. He reminds us of what he mentioned in the first lecture – see the future as the past. Belief in yourself is key to success as a winning team.
Authors: Timothy Noakes
Institutions: University of Cape Town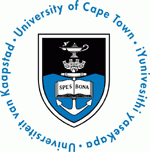 Term:
2011
Published:
Revised:
Jump to:
Lectures

| Document Title | Creator | Downloads | License |
| --- | --- | --- | --- |
| Series of Lectures to the UCT Rugby Team (video lectures) | Timothy Noakes | | |