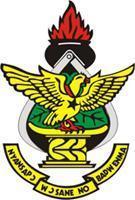 Term:
2012
Published:
Revised:
In this Biochemistry laboratory test, the Bial's Test procedure is demonstrated. The lesson covers the description of the laboratory instruments and materials that are used in such tests and the test procedure.
Primary Author: Dr. George Koffuor
Student Volunteer: Stephen Fletchyann
Multimedia Support: Benjamin Prempeh, John Kofi Dogbey, Ella Kasanga
Institution: Kwame Nkrumah University of Science and Technology
Learning Objectives
Describe the basis and principles of Bial's test.
Use the qualitative test to distinguish between pentoses and hexoses.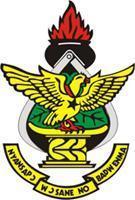 Term:
2012
Published:
Revised:
Jump to:
Demos

| Document Title | Creator | Downloads | License |
| --- | --- | --- | --- |
| Bial's Test - Qualitative Test in Carbohydrates | George Koffuor | | |