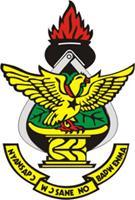 Term:
2010
Published:
Revised:
This module contains a series of demonstration videos on how to do isolated smooth muscle preparation in vitro using the Harvard Kymograph simulator. 
This series is complementary to the video Setting Up the Harvard Kymograph.
This module has been internally reviewed by a cross-disciplinary committee within KNUST prior to releasing as an Open Educational Resource.
Authors: George Koffour, Samuel Owusu Agyeman-Duah, Benjamin Prempeh, Ella Kasanga
Institution: Kwame Nkrumah University of Science and Technology
Learning Objectives
To investigate the effects of changes in oxygenation, glucose, temperature, ionic constituents and pH on the rabbit jejenum using isolated organ bath at 37 °C.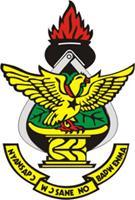 Term:
2010
Published:
Revised:
Jump to:
Labs

Document Title
Creator
Downloads
License

Maintenance of an Isolated Smooth Muscle Preparation in Vitro

Kwame Nkrumah

University of Science and Technology