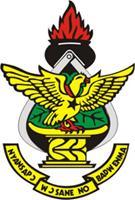 Term:
2012
Published:
Revised:
Molisch's test is a test for carbohydrates in general. This test is useful for identifying any compound which can be dehydrated to furfural or hydroxymethyl furfural in the presence of H2SO4. The lesson will demonstrate the procedure in the Molisch's Test.
Primary Author: Dr. George Koffuor
Student Volunteer: Manasseh Amenyedokui
Multimedia Support: Benjamin Prempeh, John Kofi Dogbey, Ella Kasanga
Institution: Kwame Nkrumah University of Science and Technology
Learning Objectives
Describe the Molisch's Test and the biochemical basis of the test.
Distinguish between specific sugars from each other.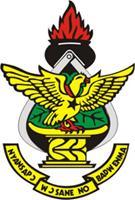 Term:
2012
Published:
Revised:
Jump to:
Demos

| Document Title | Creator | Downloads | License |
| --- | --- | --- | --- |
| Molisch's Test - Qualitative Test in Carbohydrates | George Koffuor | | |