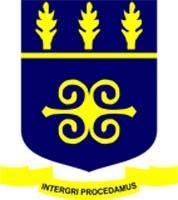 Term:
2011
Published:
Revised:
This multimedia-based module is part of a series designed for medical students to assist in preparation for clinical examinations in surgery. This module, the first of seven in the series, explores the basic guidelines for surgery and the components history taking.
The basic guidelines for surgery are similar to internal medicine. The disease profile, however, may vary. The basic process is:
   1. History
   2. Physical Examination
   3. Integration of information
This module has been internally reviewed by a cross-disciplinary committee within University of Ghana prior to releasing as an Open Educational Resource.
Authors: Dr Nii Armah Adu-Aryee, Prof E Q Acheampong, Prof E D Yeboah, Mr. Baako, Dr Michael Segbefia, Prof. Richard M. K. Adanu, Chris Andrew Yebuah
Institution: University of Ghana
Learning Objectives
To understand basic principles of surgical history taking.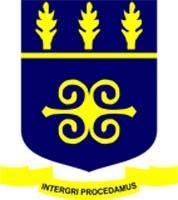 Term:
2011
Published:
Revised:
Jump to:
Miscellaneous

| Document Title | Creator | Downloads | License |
| --- | --- | --- | --- |
| Clinical Examinations in Surgery: Components of the History in Surgery | University of Ghana | | |