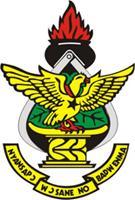 Term:
2010
Published:
Revised:
An isolated frog heart preparation is useful in the study of cardiac cell excitation. The small size of the frog's heart means that drugs applied to the outside of the heart will peneterate the myocardium and modify the functions of the heart's cardiac chambers. Thus, the effect of the autonomic neurotransmitter substance together with their modification by other drugs can be studied by addition of these agents to the heart.
This module has been internally reviewed by a cross-disciplinary committee within KNUST prior to releasing as an Open Educational Resource.
Authors: George Koffour, Samuel Owusu Agyeman-Duah, Benjamin Prempeh, Ella Kasanga
Institution: Kwame Nkrumah University of Science and Technology
Learning Objectives
Student should be able to isolate and mount the tissue.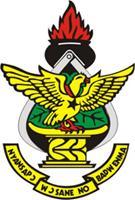 Term:
2010
Published:
Revised:
Jump to:
Labs

| Document Title | Creator | Downloads | License |
| --- | --- | --- | --- |
| | Kwame Nkrumah University of Science and Technology | | |