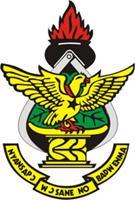 Term:
2010
Published:
Revised:
Respiratory Depression is a reduction in the rate of respiration. It may be induced by some medicines.
Pentobarbitone is a short to intermediate acting barbiturate used as a hypnotic and sedative. Barbiturates are non-selective CNS depressants that produce effects ranging from sedation and reduction of anxiety to unconsciousness and death from respiratory depression and cardiovascular failure.
This module has been internally reviewed by a cross-disciplinary committee within KNUST prior to releasing as an Open Educational Resource.
Authors: George Koffour, Samuel Owusu Agyeman-Duah, Benjamin Prempeh
Institution: Kwame Nkrumah University of Science and Technology
Learning Objectives
This experiment demonstrates the respiratory depressant effect of pentobarbitone.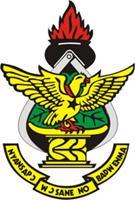 Term:
2010
Published:
Revised:
Jump to:
Labs

| Document Title | Creator | Downloads | License |
| --- | --- | --- | --- |
| Respiratory Depression Effect of Morphine and Respiratory Depressant Effect of Pentobarbitone in Rabbits | Kwame Nkrumah University of Science and Technology | | |