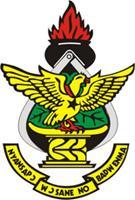 Term:
2012
Published:
Revised:
Xanthoprotein is a yellow acid substance formed by the action of hot nitric acid on albuminous or protein matter and is changed to a deep orange-yellow colour by the addition of ammonia. The colour reaction is used to identify such proteins in the Xanthoproteic Test.
Primary Author: Dr. George Koffuor
Student Volunteer: Manasseh Amenyedokui
Multimedia Support: Benjamin Prempeh, John Kofi Dogbey, Ella Kasanga
Institution: Kwame Nkrumah University of Science and Technology
Learning Objectives
Write a well-balanced equation reaction for Xanthoprotiec test
Distinguish between amino-acids with a phenyl ring, a phenol or an indole group from other amino acids
Describe the test and positive result.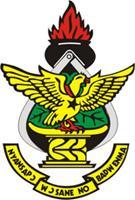 Term:
2012
Published:
Revised:
Jump to:
Demos

| Document Title | Creator | Downloads | License |
| --- | --- | --- | --- |
| Xanthoproteic's Test - Colour Reaction of Proteins | George Koffuor | | |