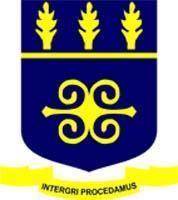 Term:
2012
Published:
Revised:
This multimedia-based module is part of a series designed for students to assist in preparation for clinical examinations in dentistry. This module demonstrates how orthodontic separators are placed.
This series has been internally reviewed by a cross-disciplinary committee within University of Ghana prior to releasing as an Open Educational Resource.
Authors: Prof. E. A. Nyarko, Dr. Sandra Hewlett, Dr. Merley Newman-Nartey, Prof. Josephine Sackeyfio, Prof. Grace Parkins, Prof. Richard M. K. Adanu, Mr. Chris Andrew Yebuah.
 
Institution: University of Ghana
Learning Objectives
After completion of this tutorial, you should be able to identify the steps to be carried out in the placement and removal of elastic and metal separators.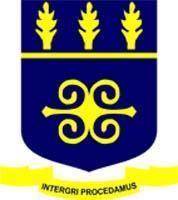 Term:
2012
Published:
Revised:
Jump to:
Miscellaneous

| Document Title | Creator | Downloads | License |
| --- | --- | --- | --- |
| Placement of Orthodontic Separators | University of Ghana | | |