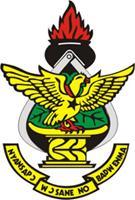 Term:
2010
Published:
Revised:
Respiratory Depression is a reduction in the rate of respiration. It may be induced by some medicines.
Morphine is an extremely potent opiate analgesic psycho-active drug, and is considered to be the prototypical opioid. In clinical medicine, Morphine is regarded as the good standard or benchmark of analgesics used to relieve severe or agonising pain and suffering.
Morphine acts directly on the central nervous system to relieve pain. One of the main adverse effects of morphine is respiratory depression. Morphine also causes miosis.
This module has been internally reviewed by a cross-disciplinary committee within KNUST prior to releasing as an Open Educational Resource.
Authors: George Koffour, Samuel Owusu Agyeman-Duah, Benjamin Prempeh
Institution: Kwame Nkrumah University of Science and Technology
Learning Objectives
This experiment demonstrates the respiratory and miotic effect of morphine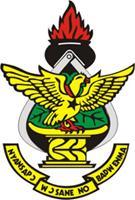 Term:
2010
Published:
Revised:
Jump to:
Labs

| Document Title | Creator | Downloads | License |
| --- | --- | --- | --- |
| Respiratory Depression Effect of Morphine and Respiratory Depressant Effect of Pentobarbitone in Rabbits | Kwame Nkrumah University of Science and Technology | | |