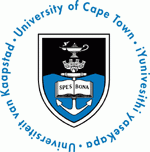 Term:
2011
Published:
Revised:
This animation can be used to demonstrate how this sensitive procedure is performed to medical students.
This resource can be used to illustrate the gastric lavage procedure. Gastric lavage is the standard method of obtaining specimens for Tuberculosis (TB) diagnosis in young children. It is generally carried out only in infants and children below the age of two years. In older children specimens for TB microscopy and culture are better obtained by sputum induction, or voluntary coughing.
There are two items included here:
Gastric lavage Presentation.PPT - presentation that illustrates and explains the procedure with text
Gastric lavage Animation sequence.PPT - Animation which demonstrates how this procedure can be performed
Institution: University of Cape Town
Authors: Art work in this animation should be attributed to Stacey Stent. Conceptualisation and the description of the content in the teaching materials should be attributed to Rupesh Daya and Professor Maurice Kibel.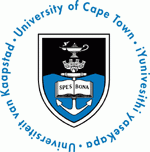 Term:
2011
Published:
Revised:
Jump to:
Demos

Document Title
Creator
Downloads
License

Gastric Lavage Animation Sequence

Rupesh Daya

Maurice Kibel

Stacey Stent

Gastric Lavage Presentation

Rupesh Daya

Maurice Kibel

Stacey Stent
Miscellaneous

Document Title
Creator
Downloads
License

Gastric Lavage Procedure Animation - Link to University of Cape Town version

Rupesh Daya

Maurice Kibel