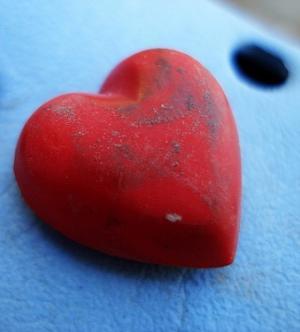 Term:
2012
Published:
Revised:
This resource explores viral infections, bacterial and fungal infections, parasitic infections, and possible infectious etiology of the cardiovascular system. The resource covers each infection type through the use of cases, symptoms, treatments, and other information and a reading list is included to provide educators with additional background knowledge.
Author: N. Cary Engleberg
Institution(s): Ministry of Health of Ethiopia, University of Michigan
About the Creators
Cary Engleberg
Cary Engleberg, MD, DTM&H, is a Professor of Internal Medicine in the Division of Infectious Diseases and Professor of Microbiology & Immunology at the University of Michigan Medical School. In addition to his experience in medical education, he has extensive past experience in cross-cultural and international work. He began his medical career after his Internal Medicine Residency at the George Washington University as a Peace Corps Physician in Chad and Cameroon from 1977 to 1980. He subsequently earned DTM&H at the London School of Hygiene and Tropical Medicine and then served as an EIS Officer for the CDC in the Phoenix Area Indian Health Service. The CDC service also included epidemiologic projects in Bangladesh and Indonesia. Dr. Engleberg was trained in the subspecialty of Infectious Diseases at the University of Texas-San Antonio and secured his first faculty appointment at that institution in 1984. In 1986, he joined the faculty of the Departments of Internal Medicine and Microbiology & Immunology at the University of Michigan, where he was also Chief of the Division of Infectious Diseases from 1994 until 2005. As an NIH-sponsored researcher, Dr. Engleberg has conducted basic research on the pathogenesis of Legionnaires' disease and Group A streptococcus during most of these years. He is the author or co-author of 67 peer-reviewed research articles, 40 book chapters, and Editor-in-Chief of Schaechter's Mechanisms of Microbial Disease, a microbiology textbook for medical students.
Dr. Engleberg also holds a position as a Visiting Professor in the School of Medical Sciences at the Kwame Nkrumah University of Science and Technology in Ghana. In 2011, Dr. Engleberg was awarded the University of Michigan Medical School's Lifetime Achievement Award in Medical Education, which recognizes a faculty member or group of faculty members who have contributed significantly to medical education.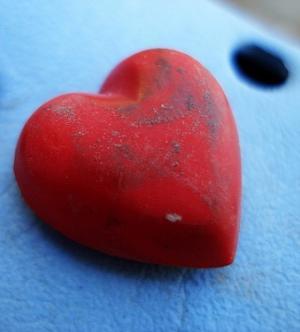 Term:
2012
Published:
Revised:
Jump to:
Lectures

| Document Title | Creator | Downloads | License |
| --- | --- | --- | --- |
| Infections of the Cardiovascular System | Cary Engleberg | | |
| | Cary Engleberg | | |
Miscellaneous

| Document Title | Creator | Downloads | License |
| --- | --- | --- | --- |
| Course/Resource Archive in Institutional Repository (October 2012) | Cary Engleberg | | |