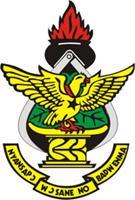 Term:
2012
Published:
Revised:
This programme demonstrates in a video lesson the procedure in the qualitative test in carbohydrates using the Seliwanoff's Test. Seliwanoff's Test is a test to distinguish keto sugars form aldo sugars. Ketoses form furfurals more rapidly than aldoses. A compasison of the rate of colour formation is the bases of distinguishing between these two types of sugars.
Primary Author: Dr. George Koffuor
Student Volunteers: Christola Lord Acheampong, Ella Kasanga
Multimedia Support: Benjamin Prempeh, John Kofi Dogbey
Institution: Kwame Nkrumah University of Science and Technology
Learning Objectives
Distinguish between aldo sugars and keto sugars.
Outline the test process.
Write a well balanced reaction equation for the test.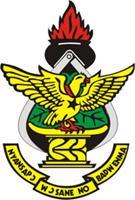 Term:
2012
Published:
Revised:
Jump to:
Demos

| Document Title | Creator | Downloads | License |
| --- | --- | --- | --- |
| Seliwanoff's Test - Qualitative Test in Carbohydrates | George Koffuor | | |