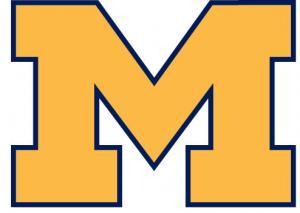 Term:
2011
Published:
Revised:
These 1 - 2 page handouts were developed by the University of Michigan Open.Michigan initiative for faculty, researchers, and students interested in creating and finding open educational resources. This set includes:
Open Educational Resources: Getting Started handout
How to Create Open Content handout
Finding Open Content handout
The handouts are available in PDF and Adobe InDesign formats.
For up-to-date information, visit the Open.Michigan Share page.
Institution: University of Michigan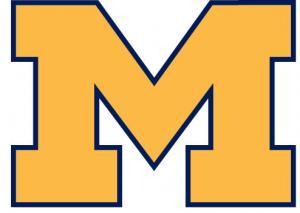 Term:
2011
Published:
Revised:
Jump to:
Handouts

| Document Title | Creator | Downloads | License |
| --- | --- | --- | --- |
| Finding Open Content handout | University of Michigan | | |
| How to Create Open Content handout | University of Michigan | | |
| Open Educational Resources: Getting Started handout | University of Michigan | | |